Alumni Work Week
May 24-28, 2023
Join us for a week of fun, fellowship, and hard work! There's a lot to be done around camp to prepare for Summer 2023 and we need your help! There will be projects for all abilities, so don't be afraid to get involved. Sign up for the whole week or just a single day at the link below. Registration opens March 1, 2023.
Full Week: $75                    Single Day: $20
60th Anniversary Celebration
REGISTRATION NOW OPEN
August 19, 2023
Join us in celebrating Krislund's 60th Anniversary! Saturday will include open activities for the community, a silent auction, time for fellowship, and, of course, delicious food and fantastic music. More detailed information will be coming in Spring 2023.
Single Day Event Price: FREE!
Overnight Lodging (Lodge): $45/person/night
Overnight Lodging (Cabin): $85/cabin/night
Saturday
Krislund's 60th Anniversary Celebration is open to the public until 3:00pm. Activities after 3:00pm are intended specifically for alumni, volunteers, and donors.
8:00
Breakfast for Overnight Guests
9:30
Check-in Opens
10:00
Open Adventure Activities until Lunch
(Giant Swing, Wagon Ride, Zipline or Rock Wall)
10:30
Silent Auction Opens
12:30
Lunch
1:15
Open Pool Time
2:45
Silent Auction Closes, Winners Announced
3:00
Self-Led Activities until Dinner
(Hikes, Fellowship Time, Self-led Scavenger Hunt)
5:30
Catered BBQ Dinner
6:15
Live Auction
7:15
Music by Stacy Tibbets and Friends
Bonfire
Sunday
8:30
Morning Worship with Rev. Ollie Wagner at Green Cathedral (Vesper Circle)
10:00
Brunch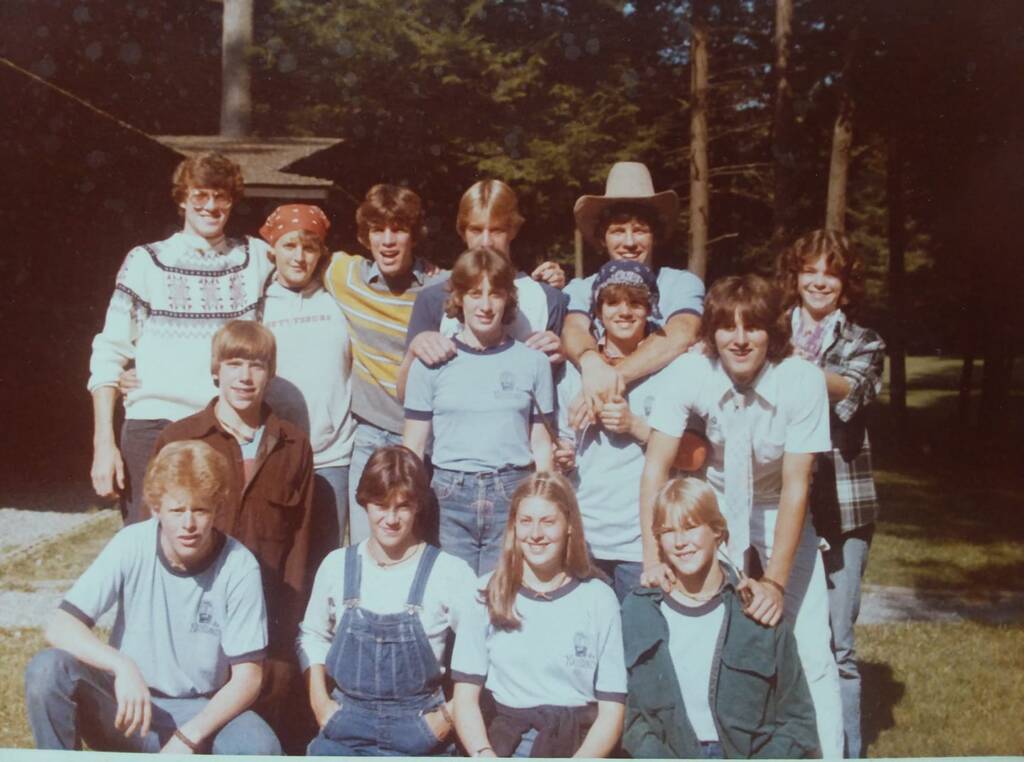 Rev. Dr. Ollie Wagner
Rev. Dr. Ollie Wagner is the Senior Pastor at Alpharetta Presbyterian Church of Alpharetta Georgia. He will be joining us as chaplain and delivering the message at Worship on Sunday Morning.
Krislund's Alumni Association
Be sure to fill out our Alumni Form below and like us on Facebook so that we can keep in touch with you about alumni events, volunteerism opportunities, and plans for Krislund's future.
We have exciting things coming for our 60th Anniversary in 2023 and we want to make sure you are involved!