Residential Camp
Residential Camp is our overnight program here at Krislund. Our programs are progressional according to age. Each year that your camper comes to Krislund will be a unique experience. Every year as your camper progresses through the programs they will experience something new, work on leadership development, and build relationships that can last them the rest of their lives.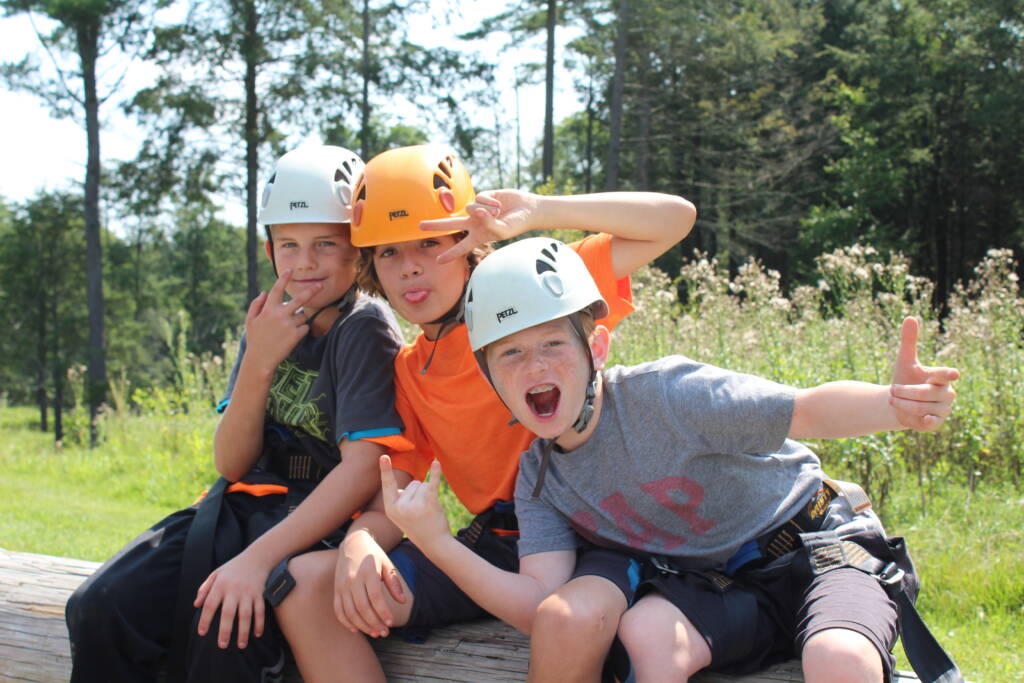 Day Camp
Day camp is our program for grades 1-8. It is made up of two programs; Sprouts and Stem Day Camps. The day camp programs arrive every morning and then leave every afternoon with no overnight stay except for the option to do so in the STEM Day camp program. The cost includes transportation, 2 snacks and lunch everyday!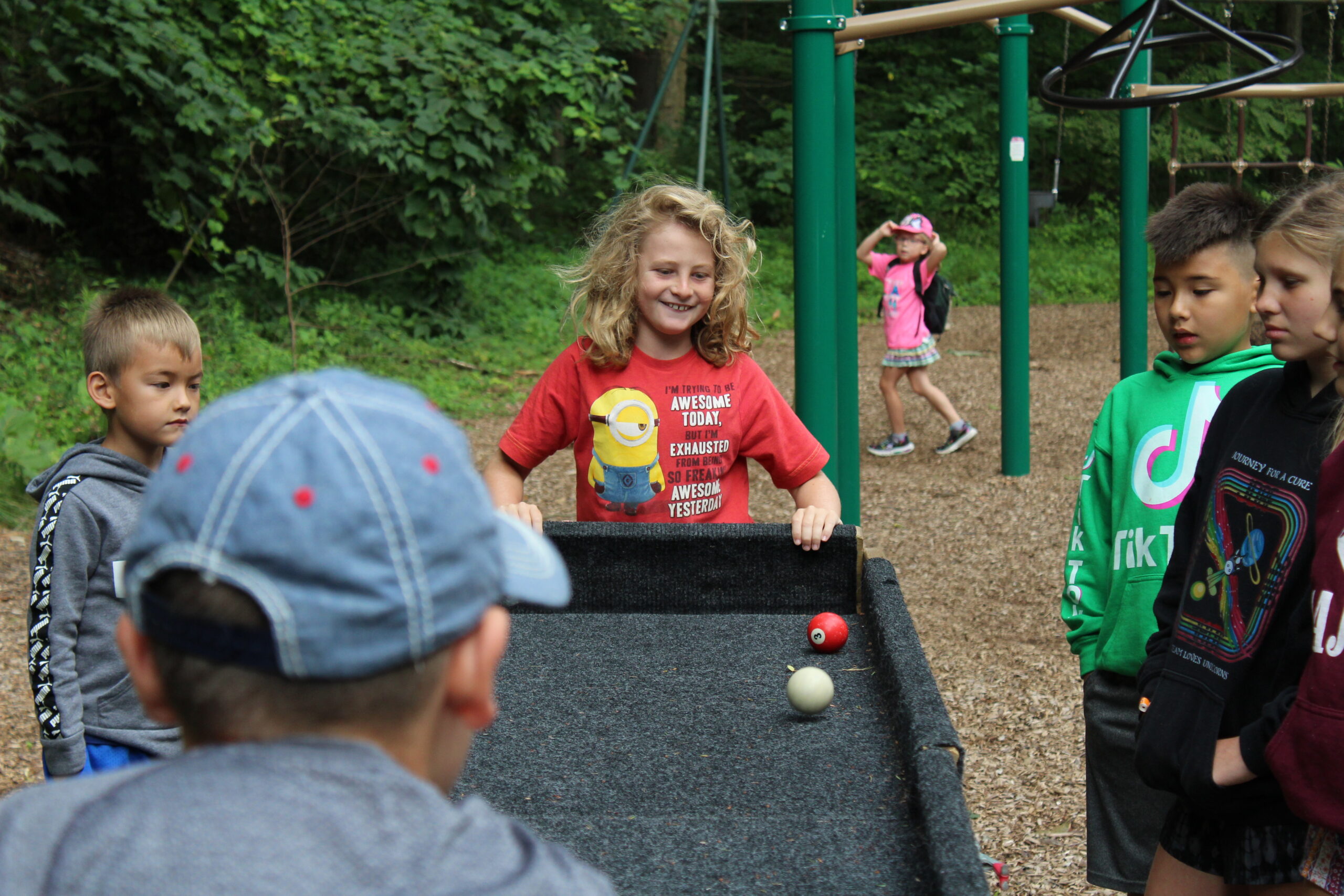 Community Camp
Community Camp is a faith-based program for campers entering grades 1-6. Community Camps are similar to our Day Camp program but are held all over Pennsylvania! Every week, Community Campers participate in themed activities, do STEM activities, have a splash on Water Wednesdays, play games, and make new friendships! Community Camp is a great way to get introduced to Krislund!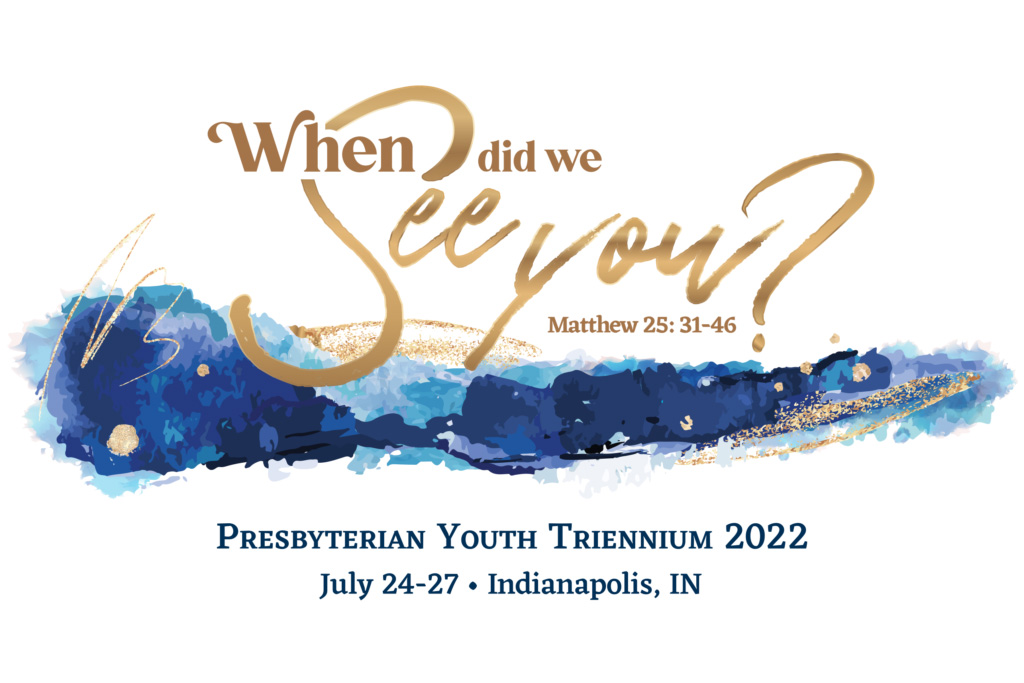 Presbyterian Youth Triennium
This year, Krislund is joining with Carlisle, Huntingdon, Lackawanna, Lehigh, and Northumberland Presbyteries to bring a statewide group of teens to Presbyterian Youth Triennium! Presbyterian Youth Triennium is more than just a three day event – it is a lifechanging opportunity for youth to gather with people from all over the state and country. Additionally, Krislund is planning to host events in the years between Triennium so that those who attend can continue to gather and grow as a community.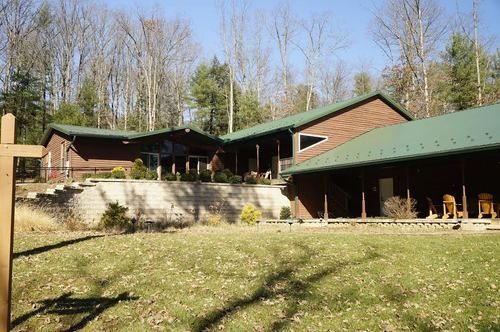 Year Round Retreats
Here at Krislund, we would love for you to book your next retreat, conference, family reunion, or other gathering with us!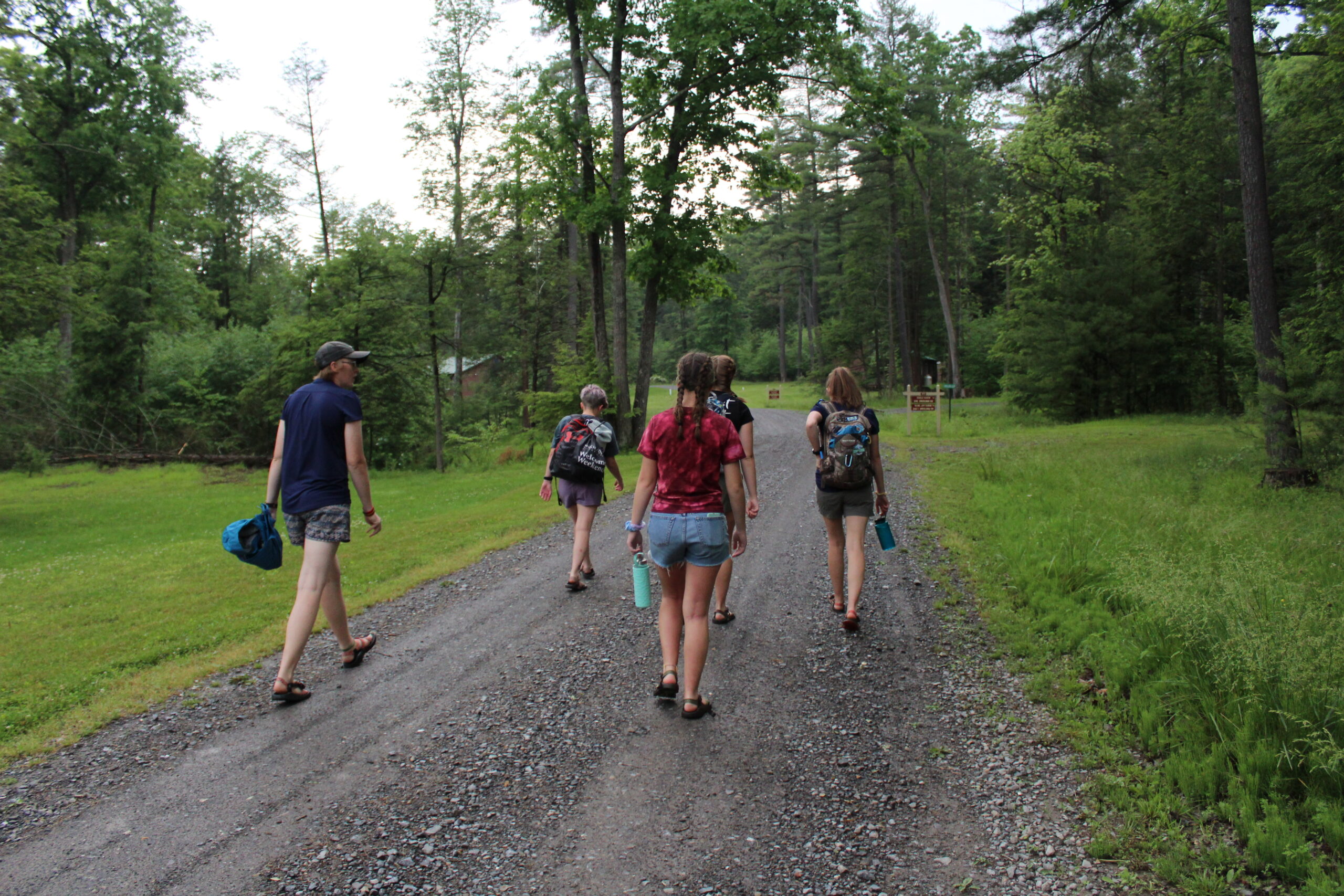 Missions Program
Info about our mission programs coming soon!